Meeting your budget like no one does

Working to promote service, machine and manpower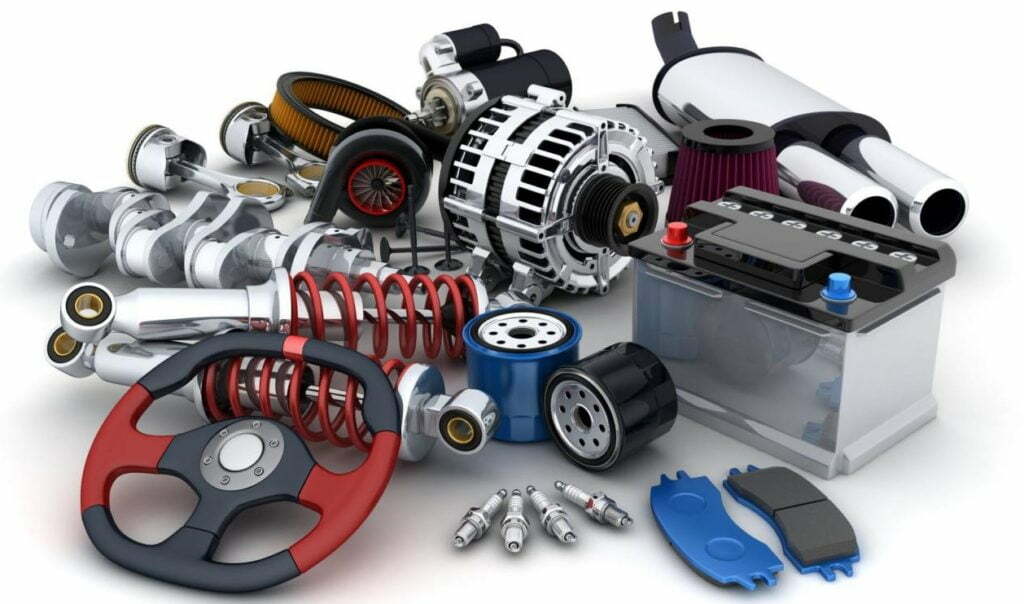 PACE SOLUTION is one of the rapid growing trading companies in Bangladesh. Major Khondoker Md Sazzadul Islam (rtd), the founder, who is a dynamic & skilled person. The company has started by indenting business and presently has diversified into many sectors. The team of PACE SOLUTION is ex-defense high officials, blend of highly qualified engineers, management & commercial personnel with extensive experience in diverse vicinity The main business of PACE SOLUTION is trading businesses ranging from various defense items. Even with its vast and diversified businesses, PACE SOLUTION does not rest on its laurels. As it is led by one of the most successful entrepreneurs, it is always looking for opportunities to expand its sectors.
Our primary objective is to deliver quality products and services to our customers to improve their productivity & performance. We put the customers' interest in the forefront by making a long term commitment to quality, to customer care and to people. We believe in introducing products and services for the benefit of individuals, enterprises and above all society.
We collaborate with our partners around the world & share the benefits of their fundamental research. Our strengths are the excellent quality both of products and support services which strengthened over the years and our deep understanding about customers' needs. This is what distinguishes us from other companies and has also established us to be one of the most stable & flourishing companies in Bangladesh.
PACE SOLUTION has made a strong foot stand in the fields of Export-Import, Construction, Supplies spare parts, machineries and office stationeries and as a first class contractor. Since its establishment in 2016 we have been striving to device and manoeuvre the very best, effective, simple but innovative techniques to enable our clients approach with the clients' orientation in every single contract. We have a team of young, energetic, hardworking professionals headed by experienced leadership. Besides our employees we have rich resource pool consists of experienced hands having strong network with government and multinational companies.
With the knowledge, professional experience and business aptitude, unique & differentiated creations we have set milestones.
We firmly believe that success and responsibility go together. The secret behind the successful and happy ending to any and every story is nothing but Strong Planning; Laborious Journey and Artistic implementation. So, we say to our valued clients, "Planning is our strength, Execution is the Art ".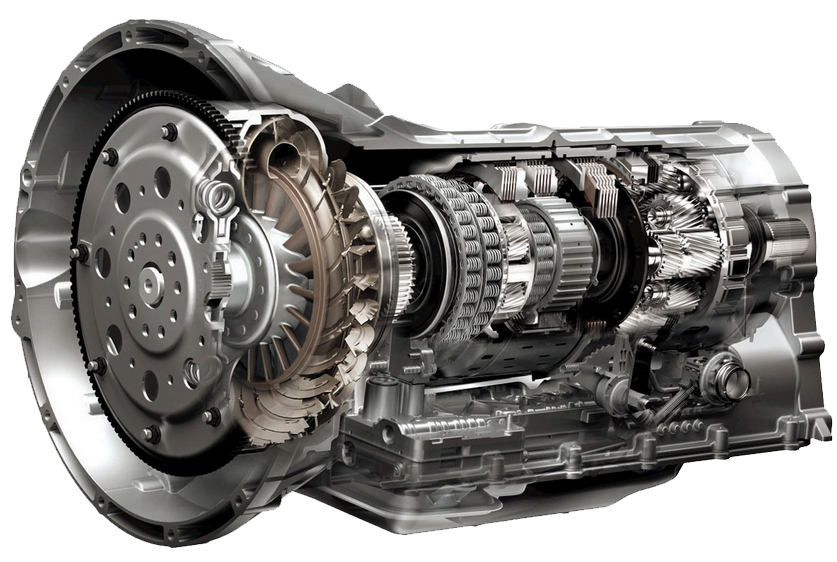 Strategic Global and Local Sourcing
In an increasingly competitive and technological environment, investing in supplier relationships and management has become more important than ever.
Strategic sourcing is a vital component, with real-world impact on all facets of a business, from supply chain to final product and service delivery. Strategic sourcing is a collaborative process that allows an organization to align purchasing power with its overall value proposition. It improves efficiency and quality through building a robust, diverse supply base.
We work with clients to enhance their competitive advantage by locating partners/buyers in various countries to sell products and services in new markets. The edges are quality and lower costs of the goods sourced.
Our highly skilled engineers and scores of competent technicians, managers and support staff work relentlessly round the clock to boost every aspect of your engine and equipment's productivity.
Our service team is available for on-site and emergency services 24 hours a day, seven days a week, and is under constant training to update themselves. Because we value Customer Success and Satisfaction, we provide unparalleled nationwide product and service support through our 24/7 Service, and our well-maintained fleet of Service vehicles and delivery vans, and through our nationwide Service Satellite Stations (SSS).
Be it anywhere and anytime, we are always ready and happy to walk the extra mile for supporting our customers' interests and for safeguarding their investments.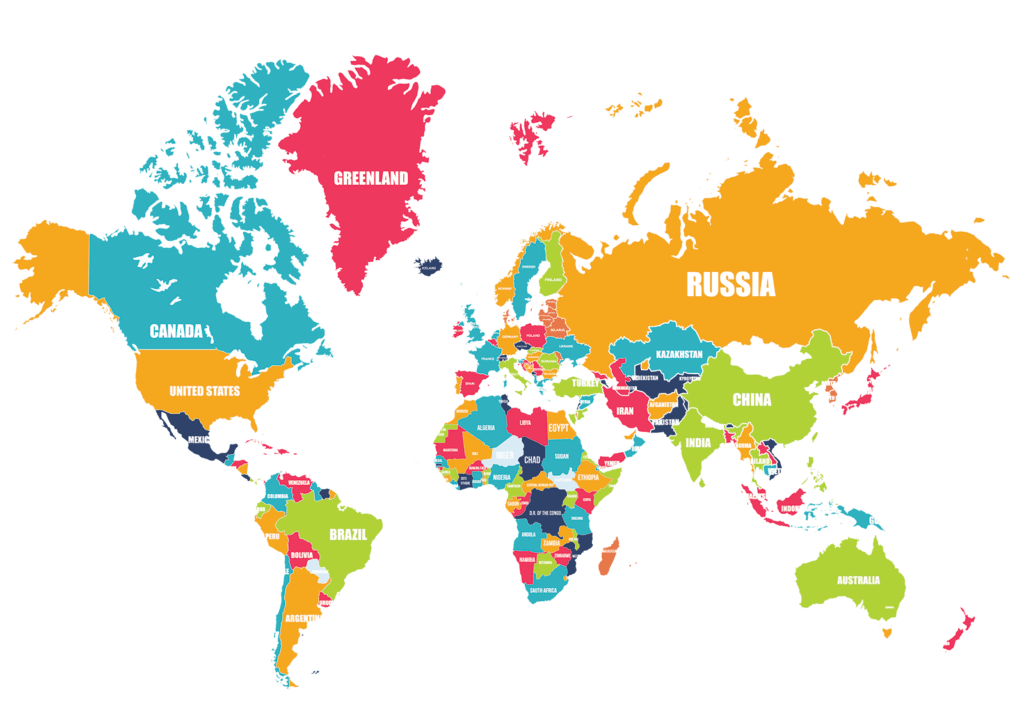 Our major business is sourcing and supply. We source products from all over the world according to our customers requirement.  We import from all foreign countries.
Supply of Heavy Vehicles, Armored Vehicles, Tank Transporter, Crane, Power Trolley, Special Type of Tools. We also supply of Aircraft Engine, Helicopter Engine and Spare parts.

Backup power supply (UPS, IPS, Battery, Generator Etc)
Other power Equipment'sAir Construction Support Equipment

Equipment's Supply (Electric& Electronics items)
Electric & Electronics Appliances
Electrical Supply & Accessories
AC, Refrigerator, TV etc.

Safety and Security items & Services
Safety Security Materials for both military and civil usages including personal and organizational safety
Safety & Security Training and all other Services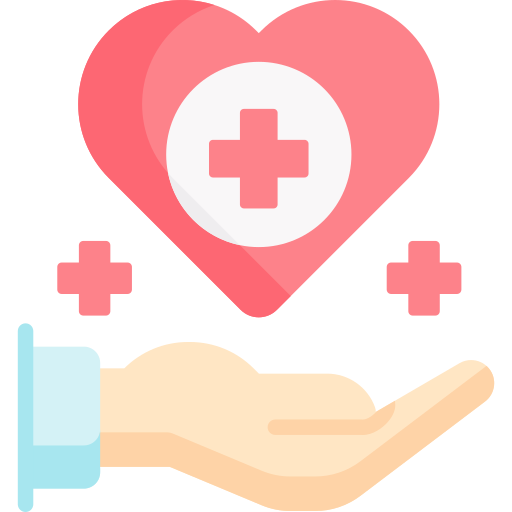 Other Instruments & Equipment's
Saturday - Thursday from 9am - 5pm